Palomar Gem, Mineral, and Jewelry Show – June 11-12, 2022
The Palomar Gem and Mineral Club honors San Diego County mining history with its 68th annual Gem, Mineral, and Jewelry Show at the prestigious California Center for the Arts Escondido, located at 340 N. Escondido Blvd, Escondido, CA 92025.
Beautiful mineral specimens, cut gems, gem rough, fossils, and eye-catching jewelry made from gems and minerals may be purchased. Demonstrators will be showing their skills to attendees and giving them the opportunity to learn about some of the lapidary arts promoted through our club including faceting, silversmithing, and other arts.  There will also be Gem Identification; find out what gem is in the ring your grandmother gave you.
Hours are Saturday, June 11, 10am-5pm and Sunday June 12, 10am-4pm.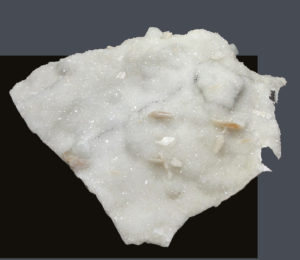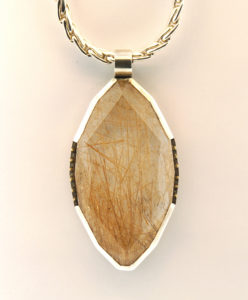 Vendor opportunities!
If you are interested in being a vendor for this year's show, the vendor contract may be found here.
Or email our Show Chair, Toni Floyd, at PGMCshow@gmail.com or call (425) 281-6218 for more information.